The function of the illustrations is to precede, substitute, challenge or complement content. Illustration is only integrated where it can enhance the comprehension of content and never where it might hinder it. The style of this illustration is minimalistic as to not detract from the content. Illustrations reflect my personal connection to the participants and to the content of the book while alluding to my grandparent's recording of all information by hand. The inclusion of illustrations at times controls the order and way in which information is observed and analysed.

Tracings precede and exist in place of photographic content. In the example below, first the tracing is associated with a location label. Then, the tracing is substituted with a photograph and it is understood that this is the place labelled. The third iteration contextualises the images in a passport form.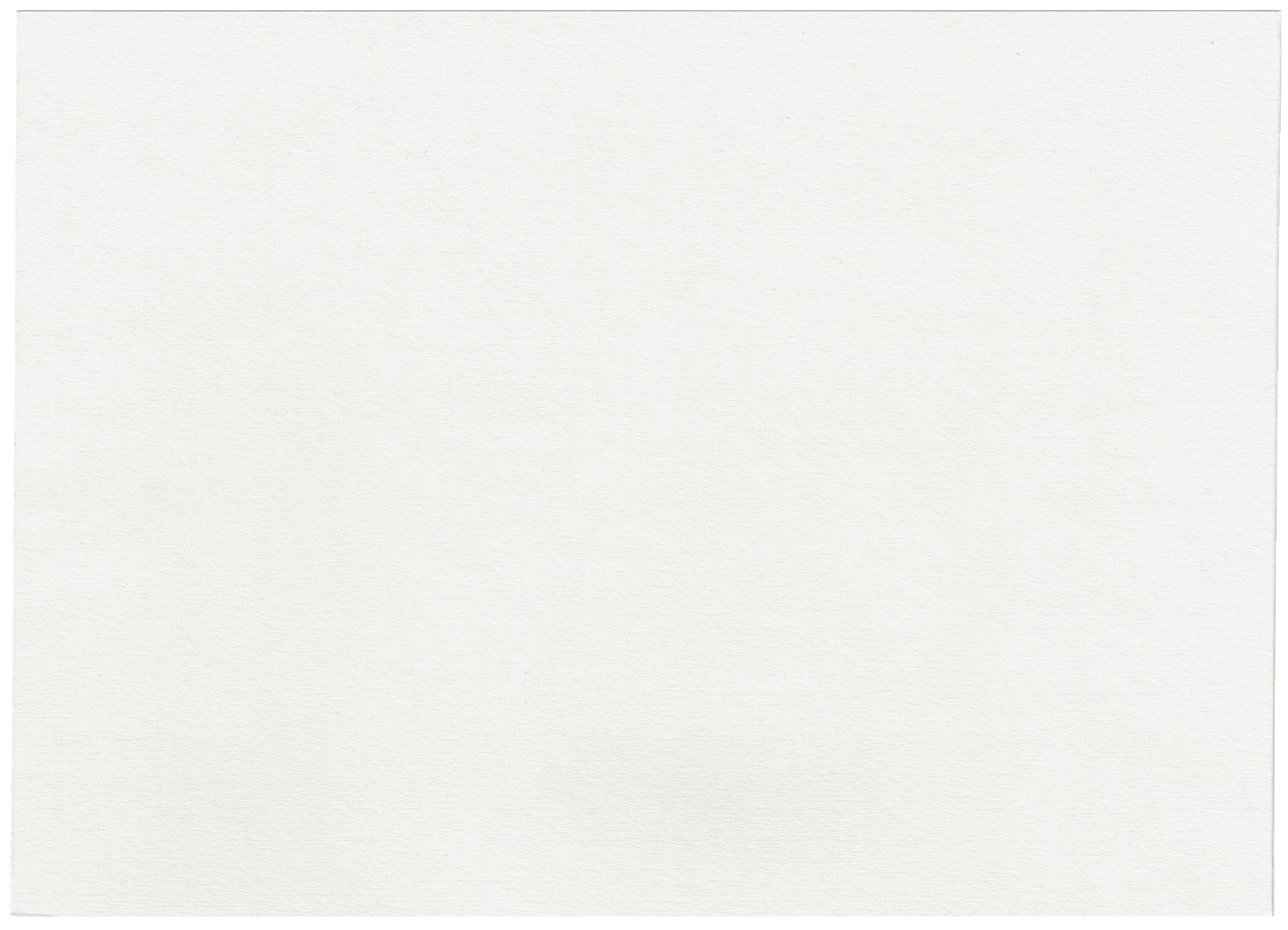 Illustrations are also used to convey the absence of information or material. In the example below, illustration depicts the absence of my grandfather — Dida Stanko Kraljevic — in his home following his death in April of 2018. This style of mark-making is appropriate to convey my grandfather's absence and is unique to this chapter of the book. First, the details of my grandfather's living situation are accentuated to ensure my grandfather's death is comprehended.

The marking — a visual metaphor for absence — is positioned on a page in relation to the writing which states my grandfather's death.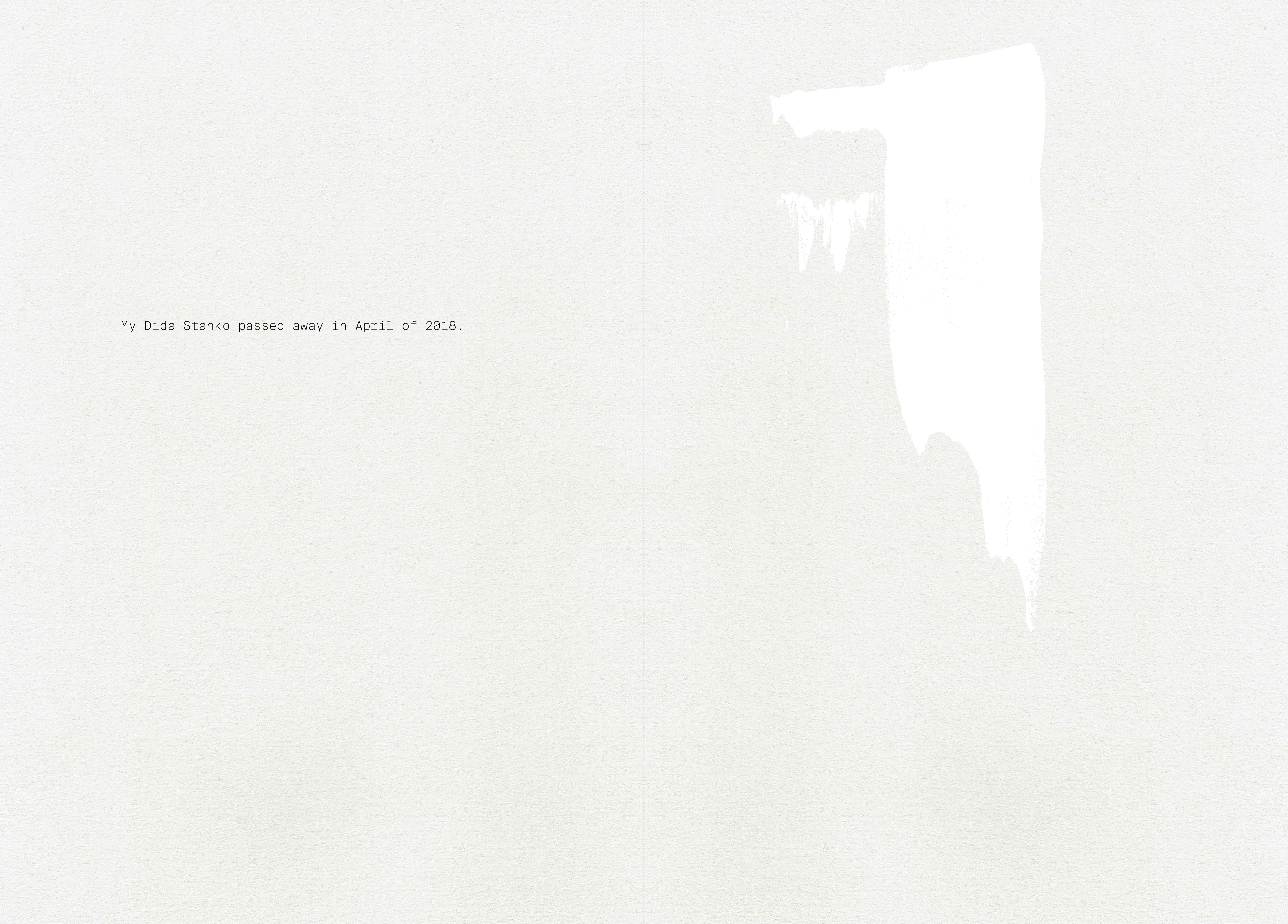 On the next page, this mark is contextualised, situated on the page in relation to a photograph.

Maps are information visualisations used throughout the book to illustrate the homes of my four grandparents for reference. Numbers and images indicate the location of objects on this map, the colour of these numbers indicating if the object is hidden or exposed in the home.